As Schoolguide and GuidanceNGO coordinates with DepEd Division offices, career Seminars are simultaneously being held in various parts of the country highlighting the CPAG Developmental Career Education Program. The orientation sessions are being attended by guidance counselors and key officials of public and private basic education schools.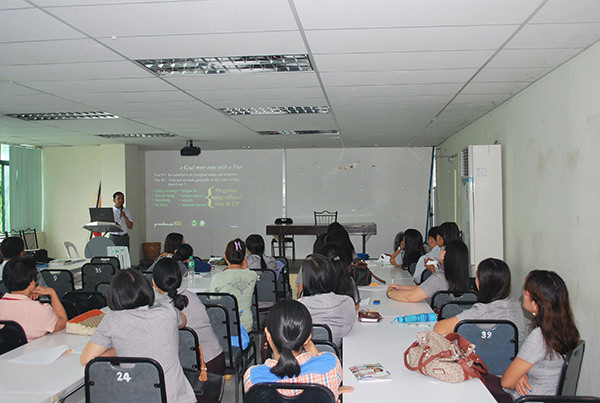 CPAG, which stands for Choices, Paths, Assessment, and Goals, are career Seminars designed for fourth year and Grades 7, 8, and 9 students, respectively. Each module addresses the academic circumstances of students in various grade and year levels as they prepare for careers. Complyinig with the K to 12 curriculum, Schoolguide and GuidanceNGO are finalizing modules for two new Seminars, Adaptation and Navigation, which tackles career preparation issues of students who will enroll in either Grade 11 or Grade 12 next school year.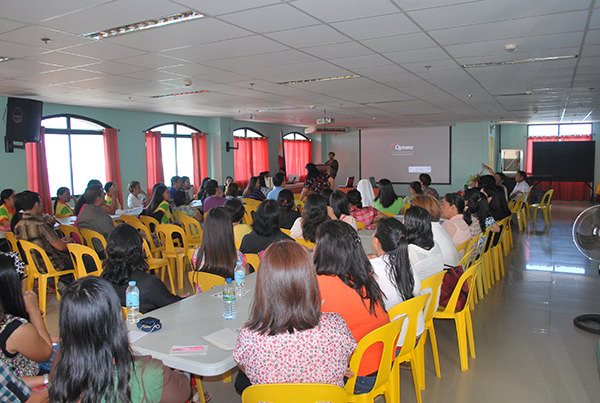 "Gathering the guidance officers fast tracks our information dissemination efforts. As CPAG is developmental, difficult issues confronting the students' career preparation are tackled and we look forward to CPAG's implementation in thousands of high schools beginning school year 2014–2015," commented Mr. Ed Boquecosa, managing director of GuidanceNGO.
DepEd Division officers are advised to get in touch with Schoolguide or GuidanceNGO for their Webinar schedules by calling (02) 434.32.15, (02) 436.94.58, or texting (0921) 535.4335.
---