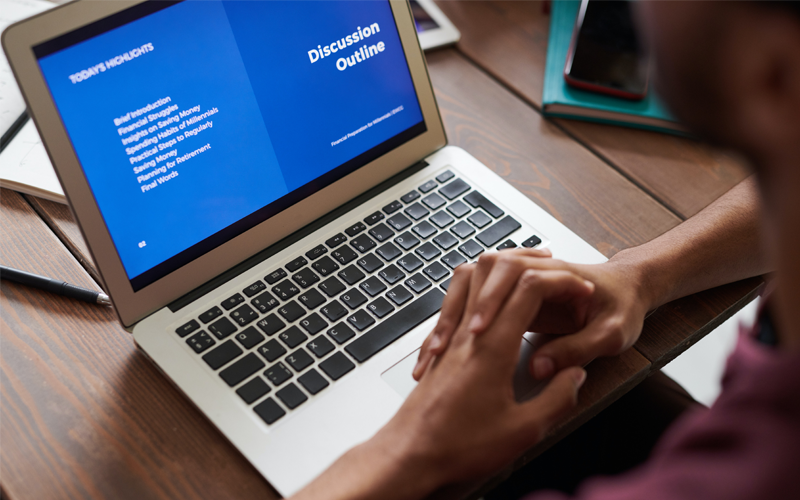 As the country adjusts to a new mode of delivering education, GuidanceNGO organizes career and college fairs that will be conducted online. Career Expedition which had its successful maiden run of career and college fair events last year will be hosted again by experts of many careers, although this time, on the Web. Colleges and universities all over the country will also be represented in a series of online events to engage students in a discussion of college requirements.
Career Expedition 2020–2021 will be conducted in either of or both these formats: career clinic, which is an intimate consultation about careers, and college fair, which will address student inquiries about the colleges and universities.

High school guidance officers are requested to coordinate with GuidanceNGO at least thirty days ahead of their intended career and college fair schedule.

---